Sterilisation for Pharmaceutical Vials
Global Growth, Local Expertise
220'000'000 is the number of pharmaceutical vials that Medistri sterilises every year. And we're working towards helping our customers scale even faster.
The sterilisation of glass pharmaceutical vials should be performed with a highly specific and well-designed cycle designed after studying all the critical parameters and their interconnections. The sterilisation parameters used during this process depends primarily on the nature and design of the containers, closures and packaging material.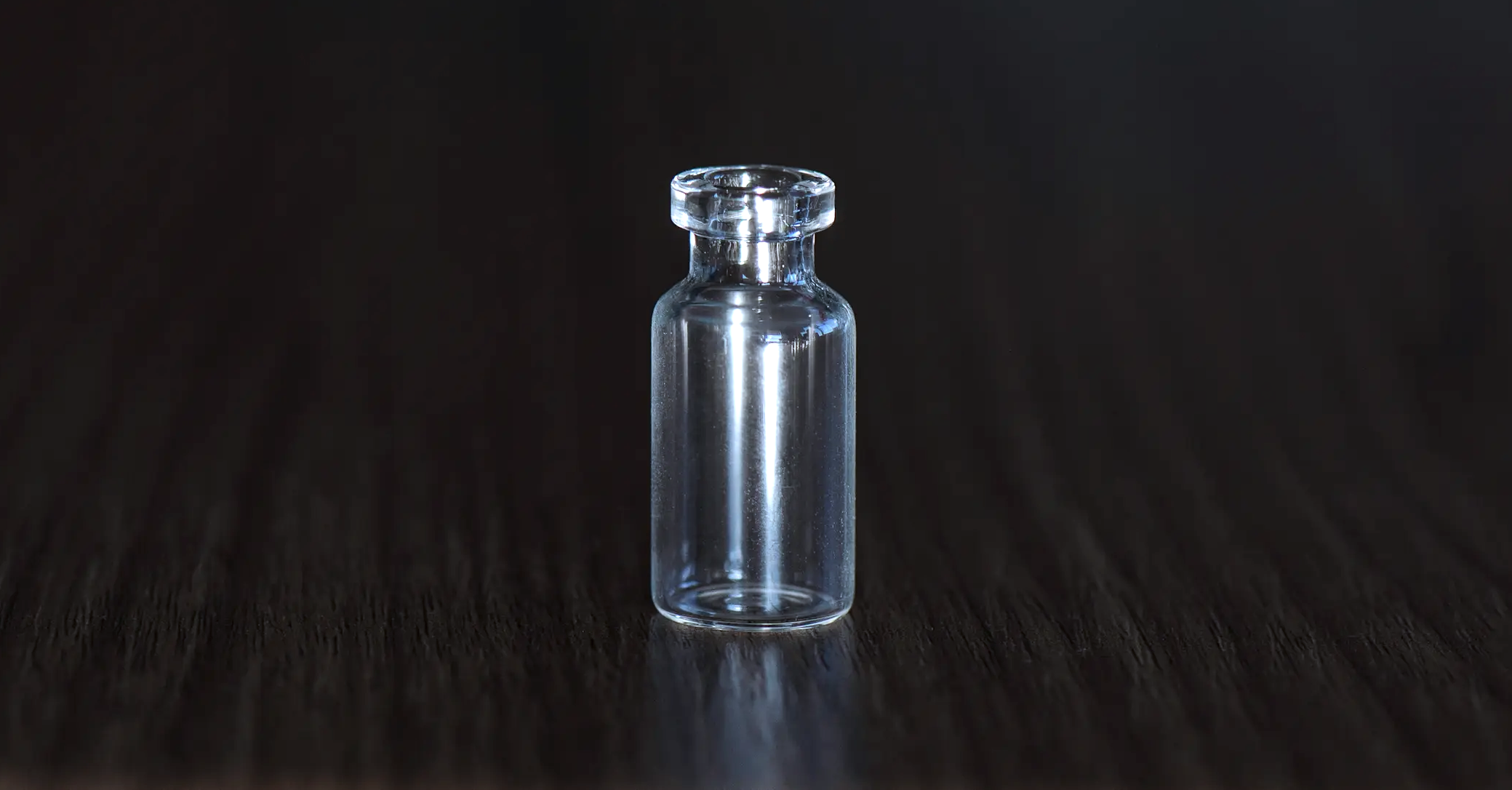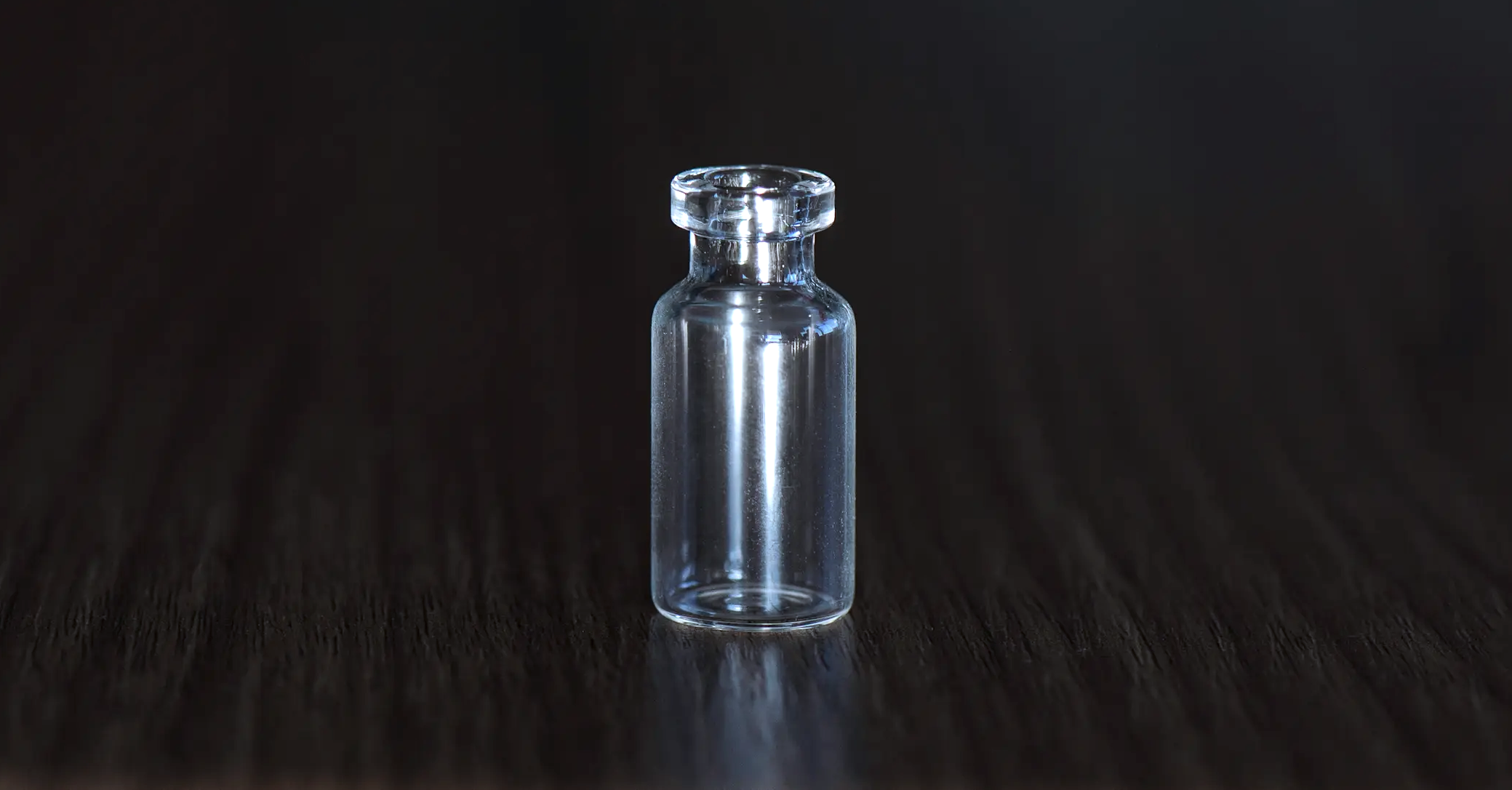 On your terms
Medistri's stack of integrated services
Medistri combines all it's technical infrastructure together and places quality at the heart of our day-to-day operations.
In addition to our contract sterilisation services, Organisations of every size — from startups to large enterprises use our suit of synchronised & in-house services to grow & optimise their business.
Validation Services
Laboratory Services
Manufacturing Services
Packaging Services
Intelligent Optimisation
Medistri has invested in advanced technologies and a modern processing plant in order to sterilise your pharmaceutical vials while ensuring the integrity and durability of your products.
Experience the benefit from receiving your products sterile and ready-to-use within 5 days from their arrival at our facilities.
Accelerate your international expansion
In our industry, where we work towards bettering global health, companies set a high bar for the their partners - That's why they work with Medistri.
Sterilise your products for customers around the world using Medistri's synchronised infrastructure.
Trust & Safety
A crucial prerequisite of terminal sterilisation is to improve the aseptic manufacturing sterility assurance standard of pharmaceuticals without impacting pharmaceutical validity. Sterilisation methods must deliver a Sterility Assurance Level of 10-6 without influencing the pharmaceutical validity.
Medistri is certified GMP compliant by Swissmedic.
Sterilisation of pre-filled syringes, vials or cartridges.
Sterilisation of ready-to-fill syringes, vials or cartridges.
Terminal sterilisation of sealed devices combining a device and drugs (filled syringes, impregnated stents).
Sterilisation of active ingredients in bulk.
End-to-End Solutions
We've designed our company's laboratory and sterilisation units to be working hand in hand with our quality team, under one roof, at all times.
Once your products have been sterilised, Medistri will perform your Bioburden Testing, Bacterial Endotoxin (BET), Biological Indicators (BI) Sterility and Ethylene Oxide (EO) residual analysis in our GMP Accredited laboratory in Switzerland (also certified with ISO 17025) to analyse and demonstrate the safety of your sterile medical device.
Our Integrated In-House Infrastructure allows our customers to:
Eliminate Logistical Complexities
Simplify Operational activities.
Simplify Supply Chain.
Simplify Communications.
Eliminate Uncertainty.
Discover how our pharmaceutical customers use Medistri's stack of integrated services ➝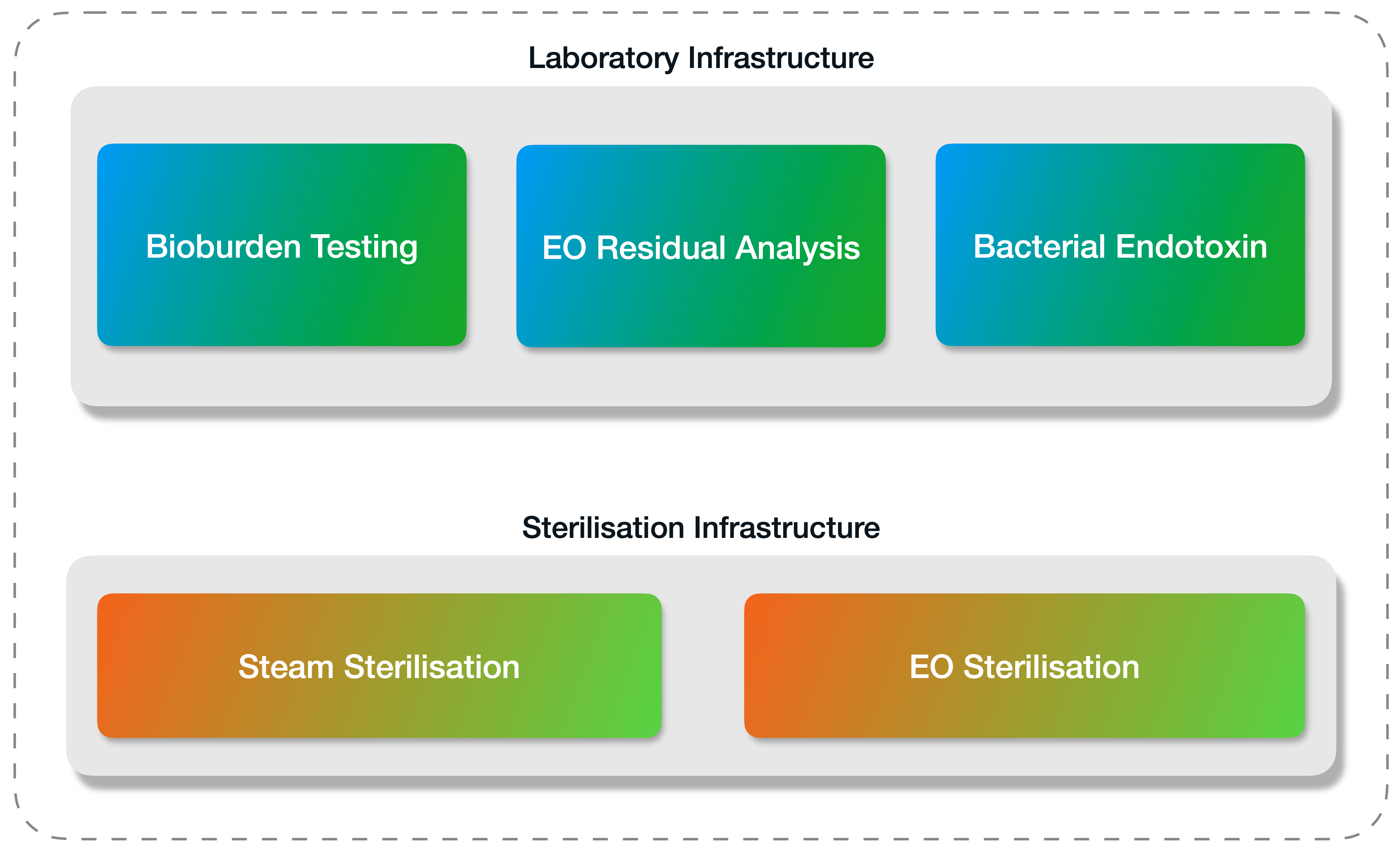 Visit out facilities
Medistri is headquartered in the heart of Switzerland in Domdider, Fribourg.
Our facilities are equipped with four EO sterilisation chambers each with capacities up to 32 palettes. Our chambers have been engineered to allow you to sterilise loads up to 200cm of height, allowing you to maximise the size of your final production loads, and reduce costs.
Medistri can currently sterilise more than 73'000 palettes annually using its EO sterilisation infrastructure. And we're always working towards making this number larger.
Are you ready to get started?
Contact us and our qualified team will respond.